Late time transit app is intended for more effective use of a transit app. It's used mainly for keeping track of late times. I created this app when I realized it was very difficult to wait for buses especially during winter, and got infuriated when the bus would come late. Also, I had no idea when the bus would actually arrive by. This was inspired by the transit app that I'm using currently. I added in things that I found would be helpful if a transit app had.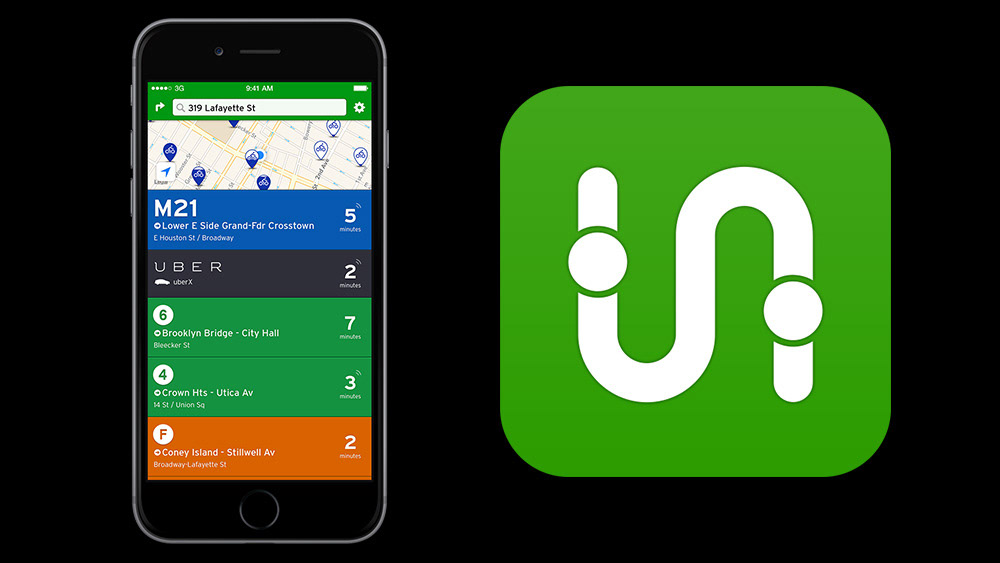 This is the current app that I'm using to check bus times.
Firstly, I laid out what I thought of the app, and what I would like to change. Then went on to drawing it out onto a piece of paper for details.
Before I started, I organized my thoughts onto paper and then started working towards making the prototype. The process came easier when the guideline was created.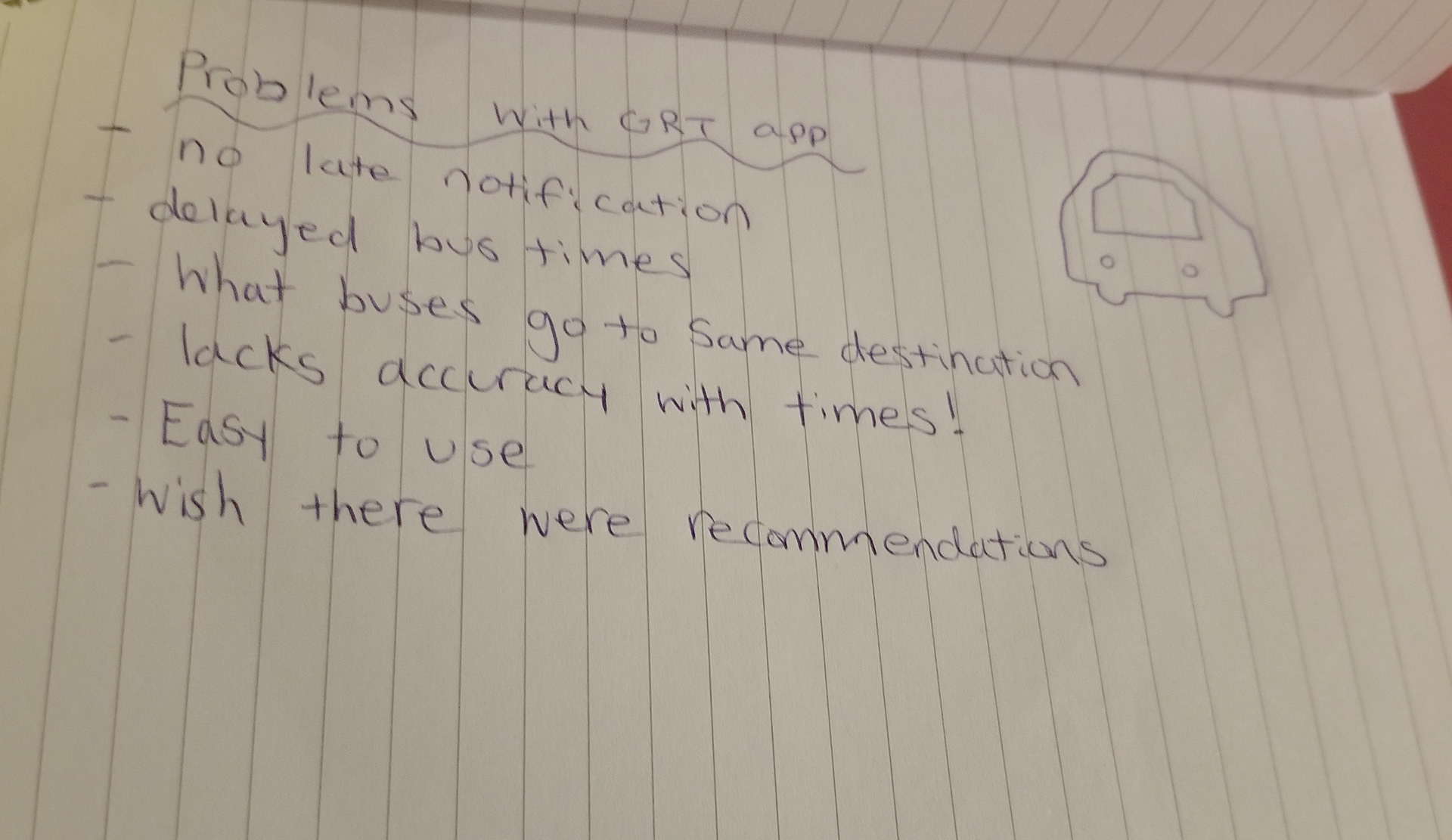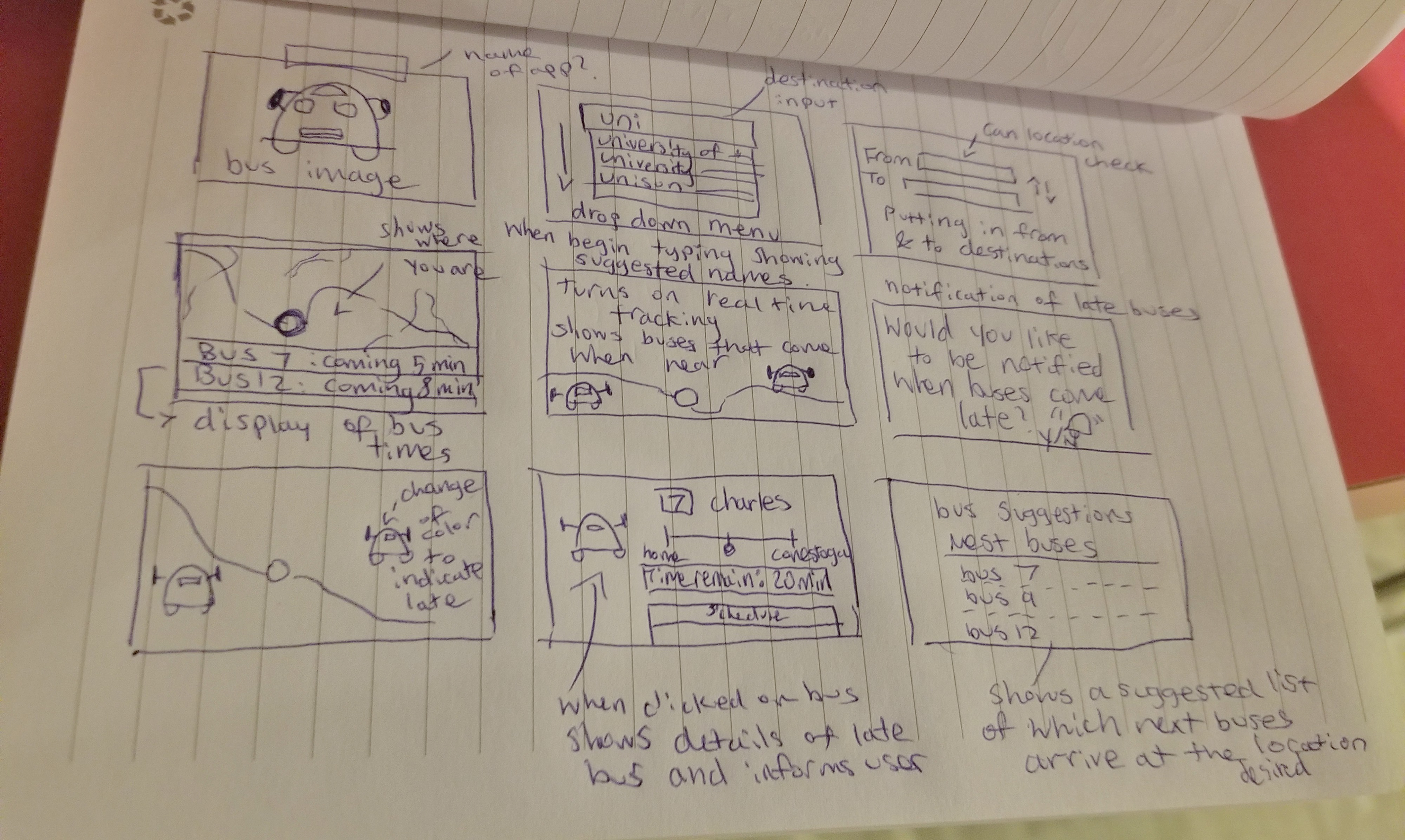 The design was created with simple and clean aesthetics. I kept unity of the app by having a light blue colour throughout. I wanted the user to easily understand the app and become friendly with the use of it.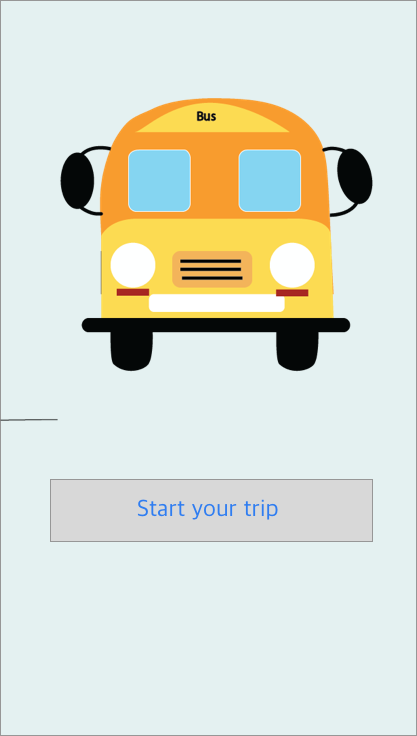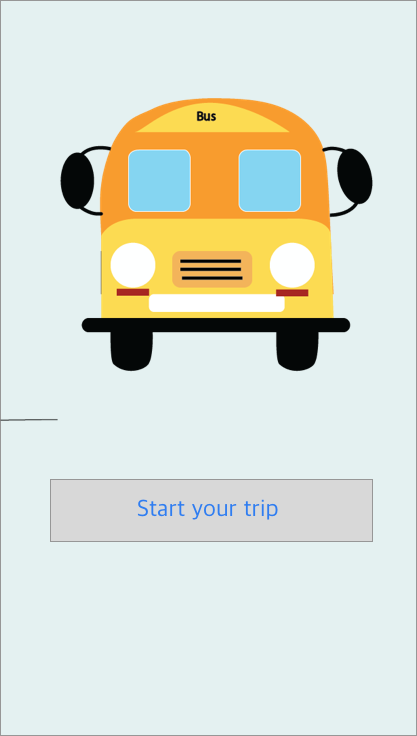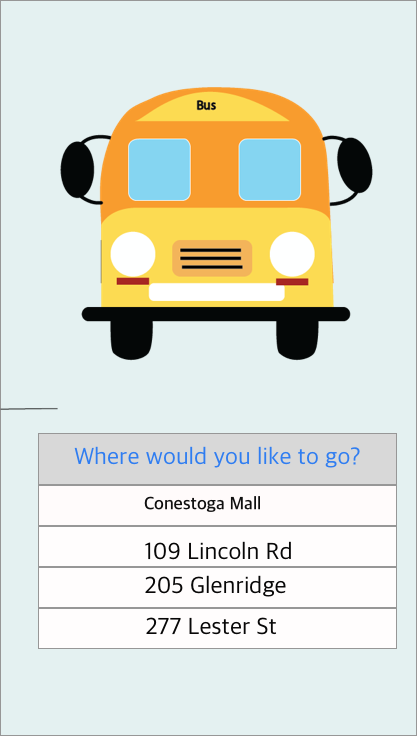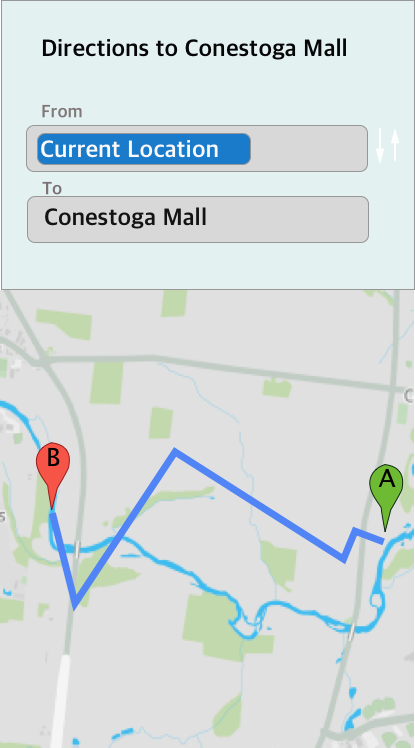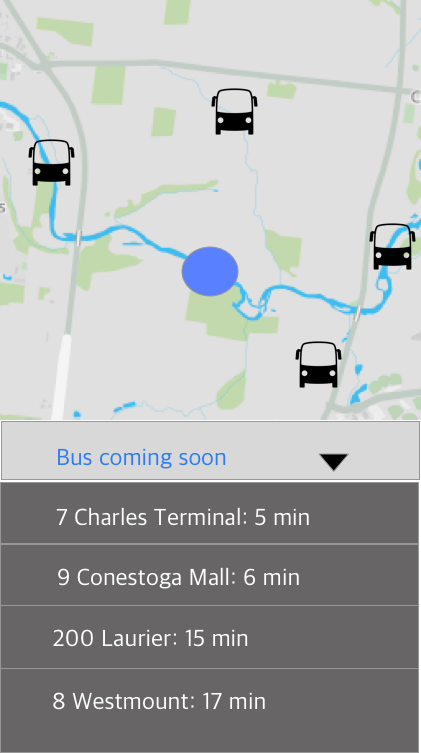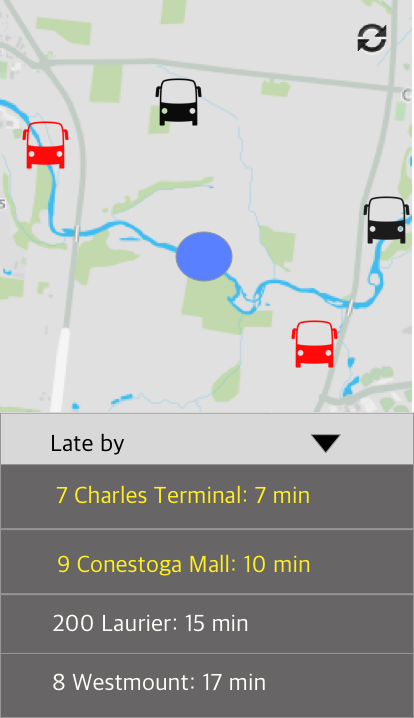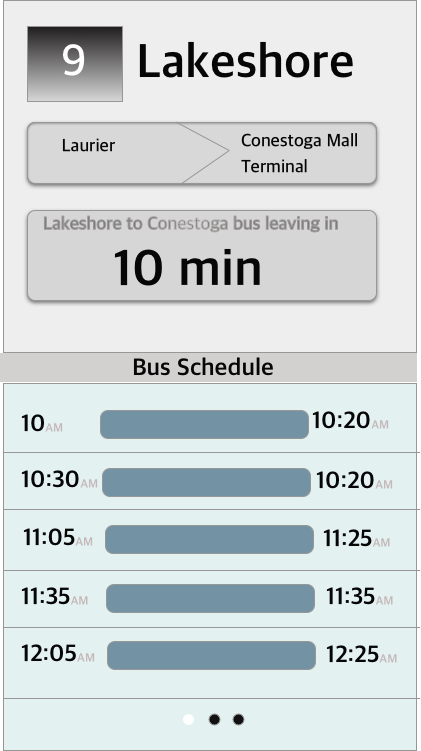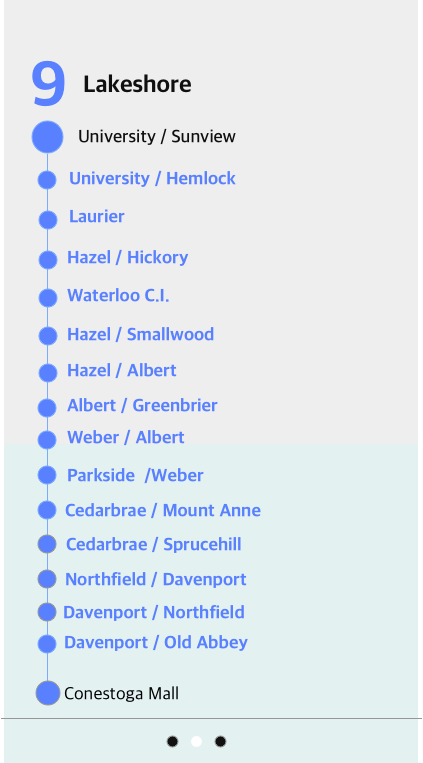 When creating this app, it was important for me to outline what the user would want in this app. Therefore, I put my focus on the time aspect. 
In this prototype, the red colour of the buses represents lateness, and the writing becomes yellow as well to inform the user to show how much longer they would have to wait for the late buses.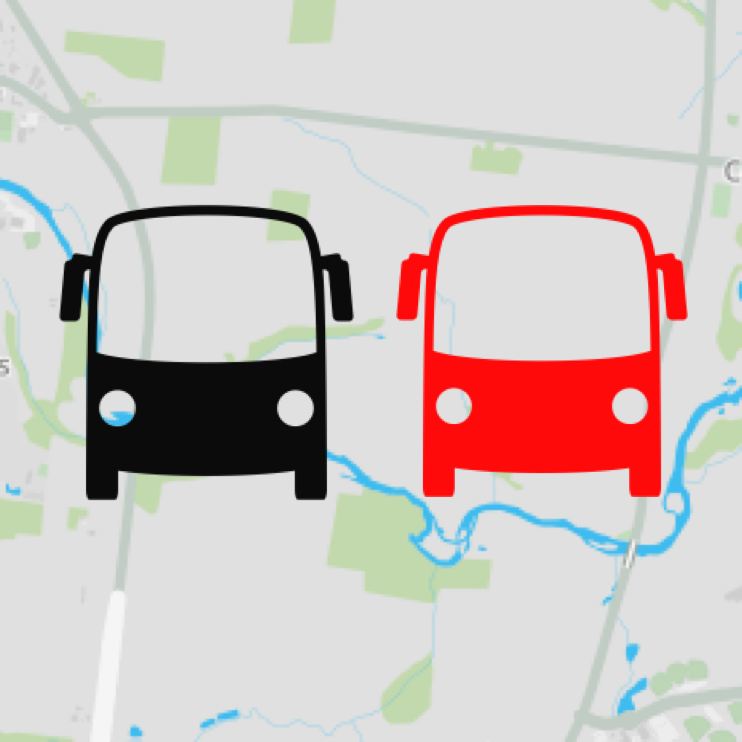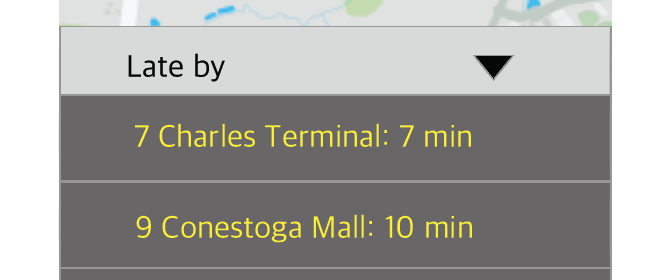 As a last added feature, the user would be given the option to be notified of a new time change. They can choose to reject this, as they prefer.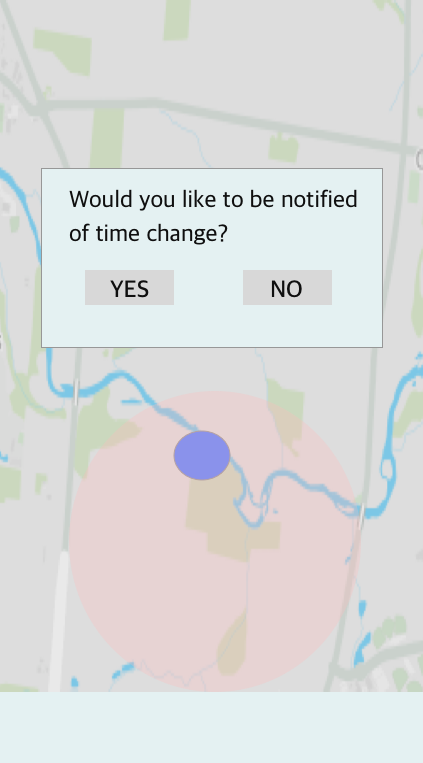 Overall, this was my own design that I made in hopes of making this functionality come true. I also want to make this change in the transit app or similar changes so that it would help a lot of students with it. It would be very beneficial for us if something like this could be changed.