During UXperience Design Camp, my team and I created a solution for heavy traffic congestion in Stratford. We proposed the idea of controlling the traffic flow in the city during peak times. Within 12 hours, we carried on to conduct research, brainstorming and designing a prototype to demonstrate to the judges.
First, we started out doing research on the city of Stratford and what kind of system it had, and what we could offer to help. From all of our ideas, the best idea that we chose was a parking lot with a real-time tracking system to inform the user with which parking lot area around them is the most congested. Also they can easily purchase their parking tickets on their phones, as well as renew without the hassle of having to go to a parking meter to pay with change. 
  During the process of making the app, we effectively used the 'How might we' method to integrate our thinking process into it and made a user flow to get us started on the prototype. This acted like a guideline for our app.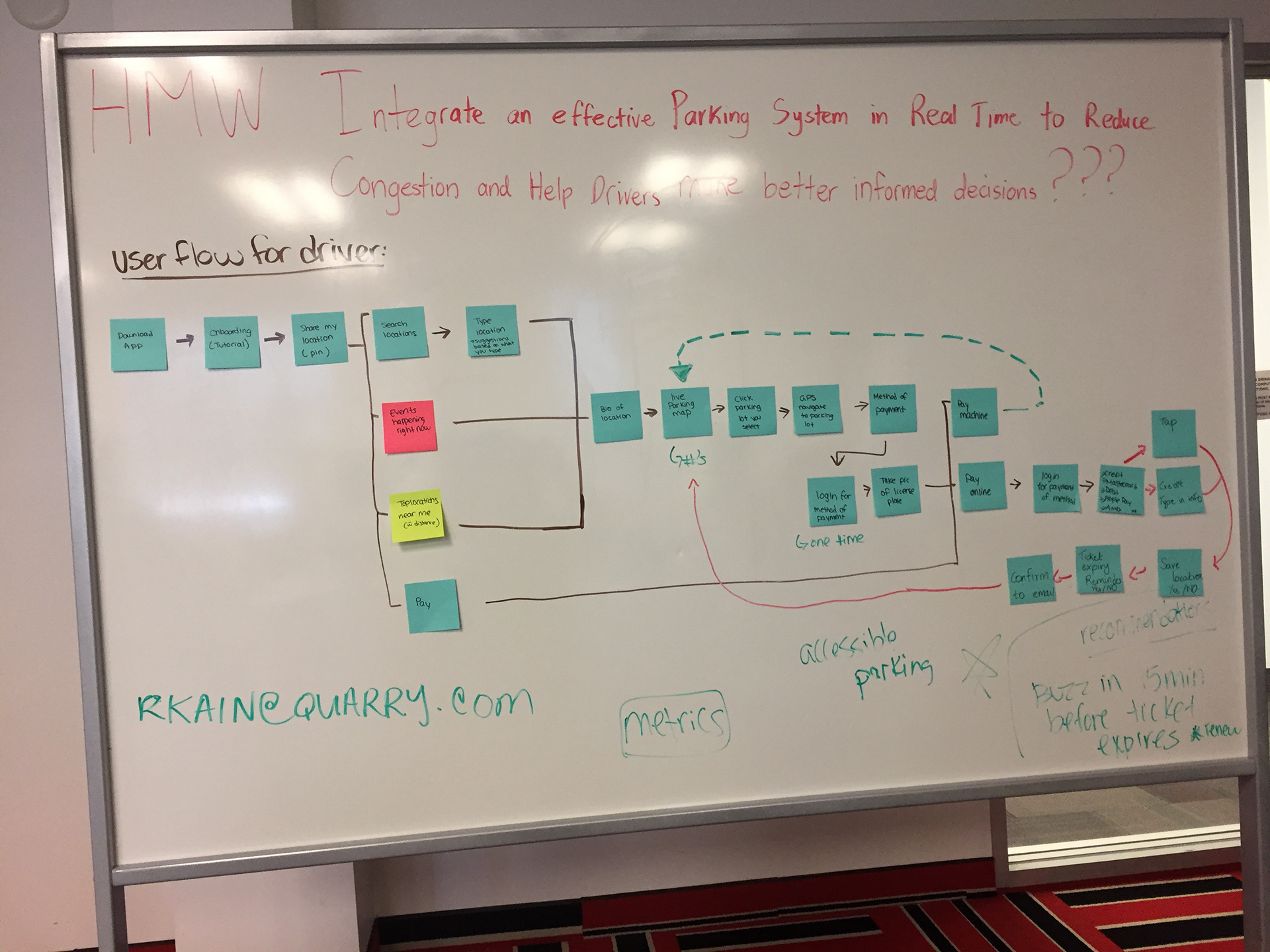 I was in charge of putting the prototype together, as well as going over the little details of the user journey and coming up with the name of the app. I put all of the prototype screens together to make a demo video.
My team and I chose the best name out of these names, which was "Park it"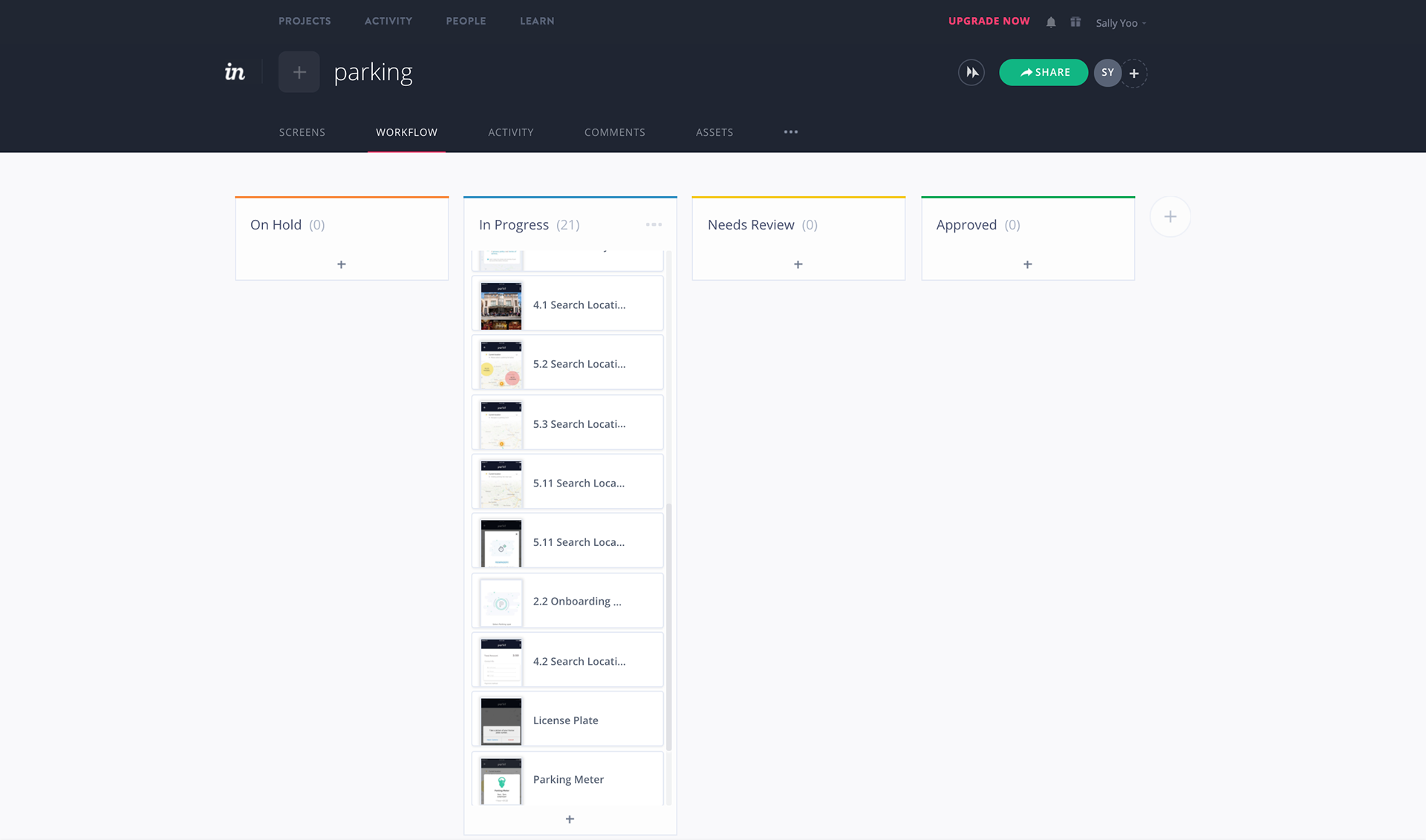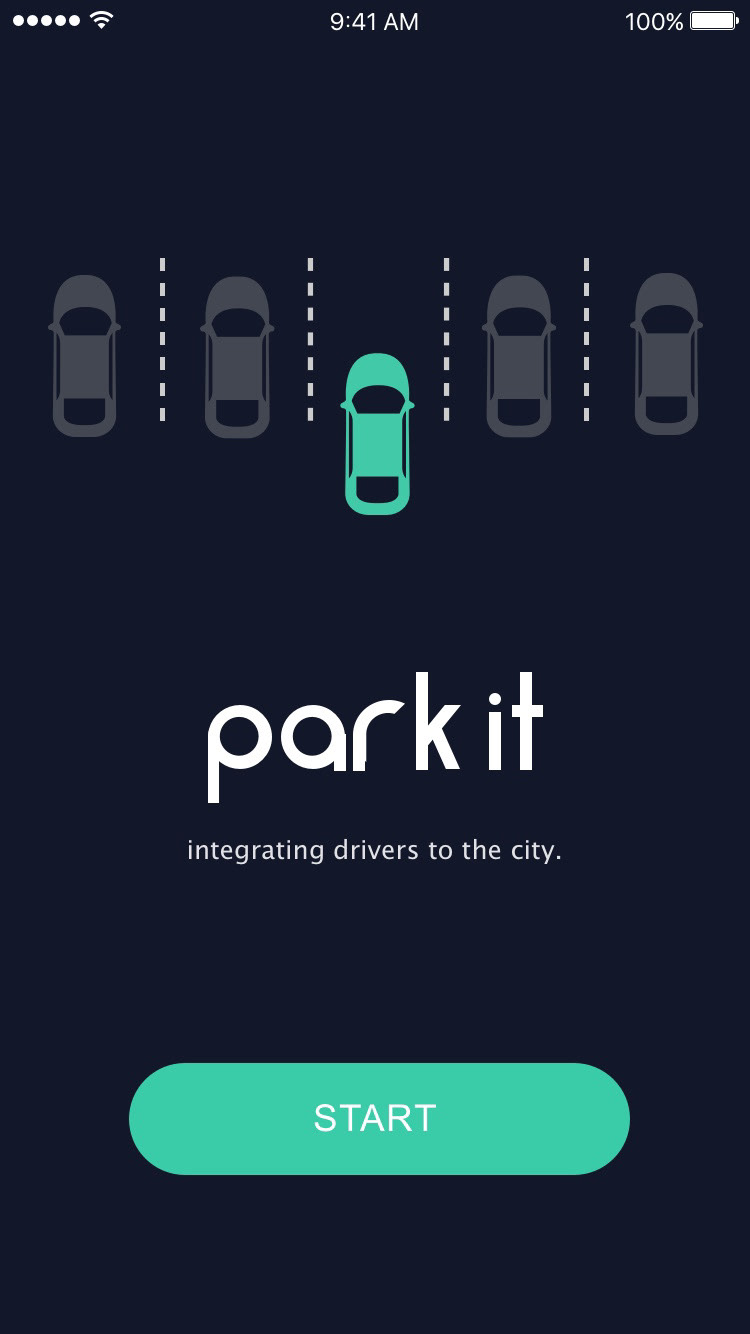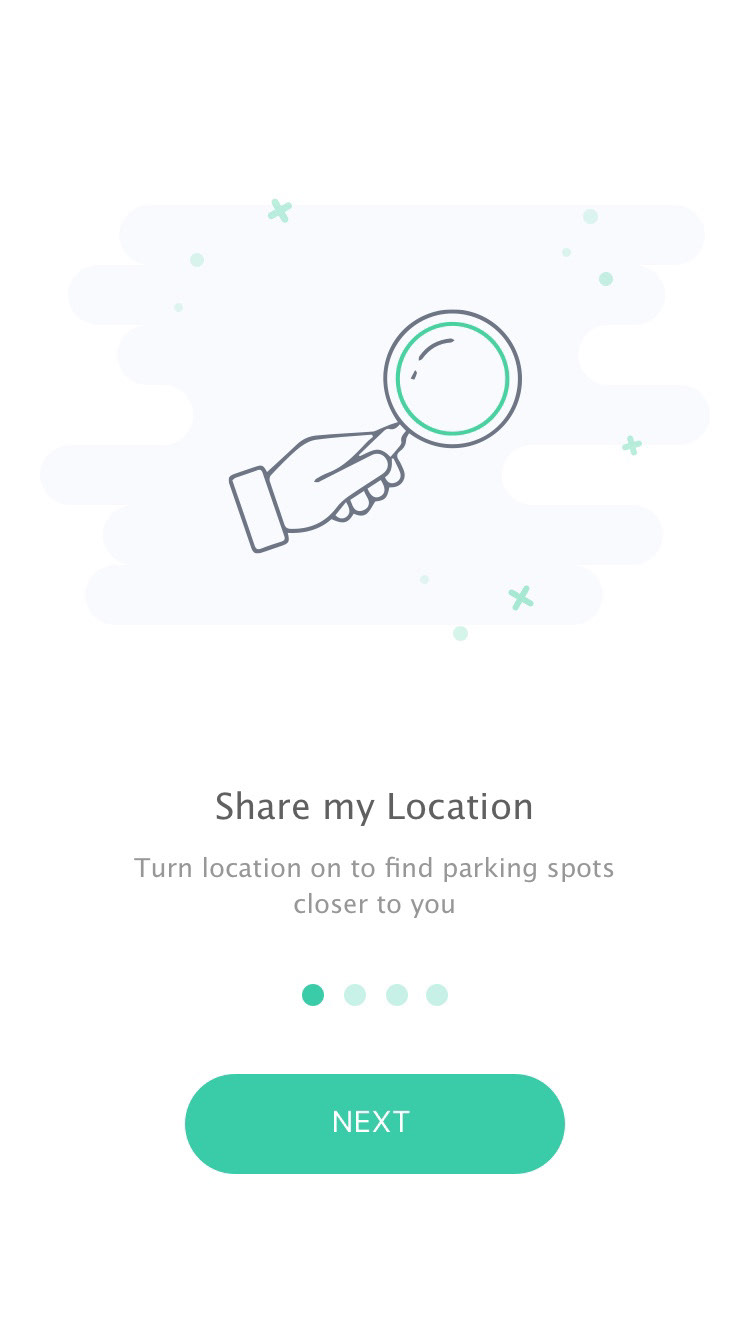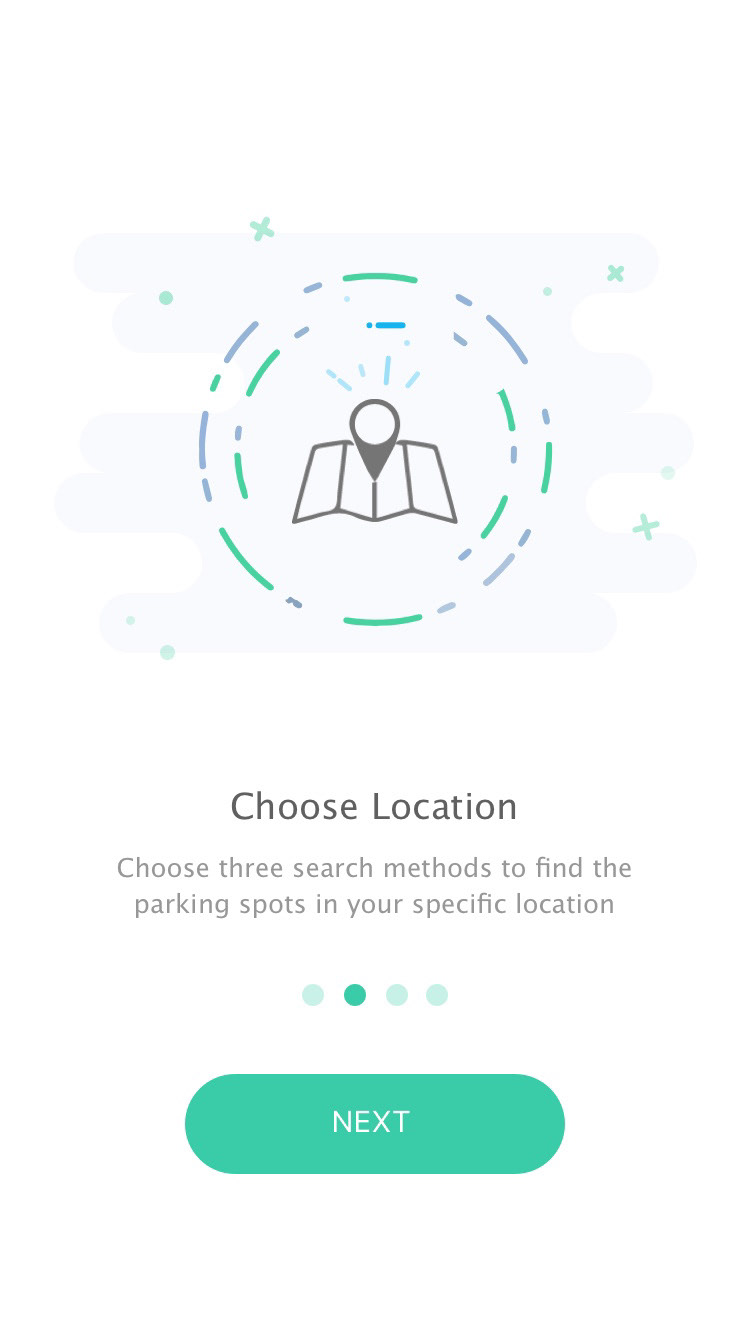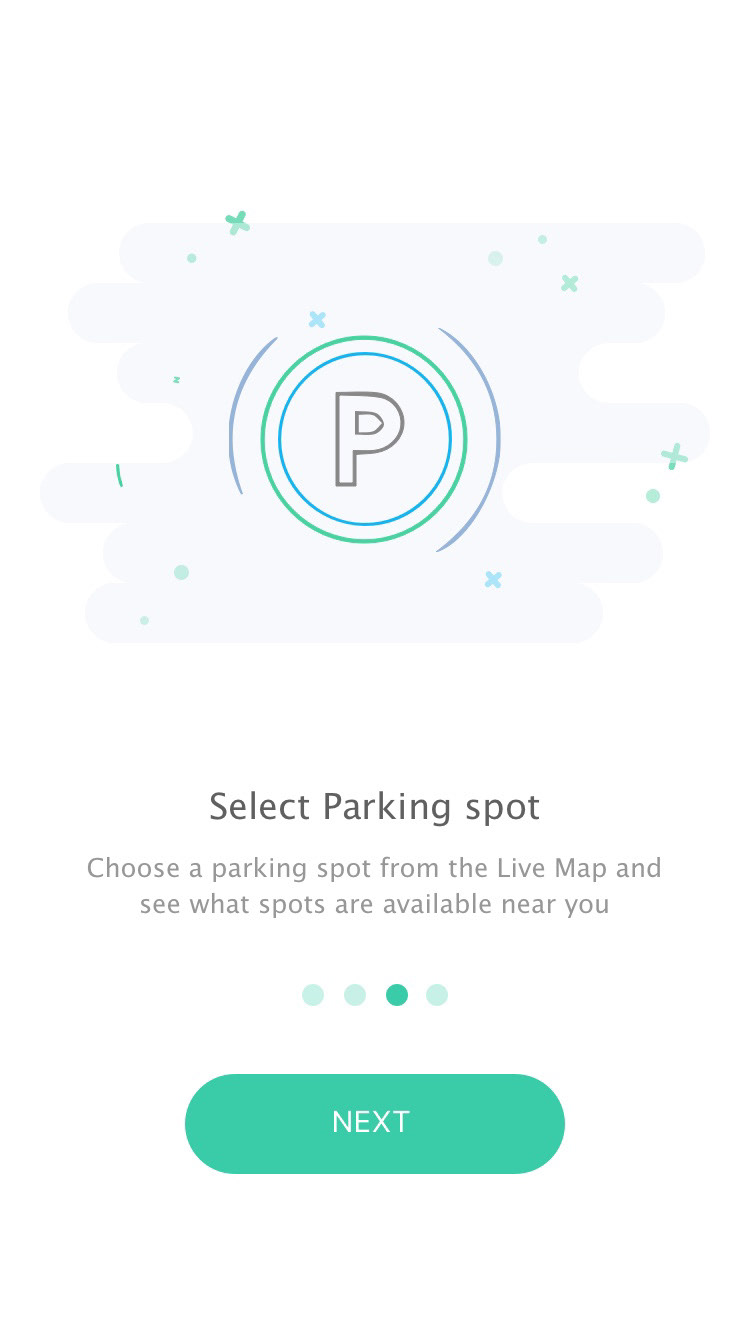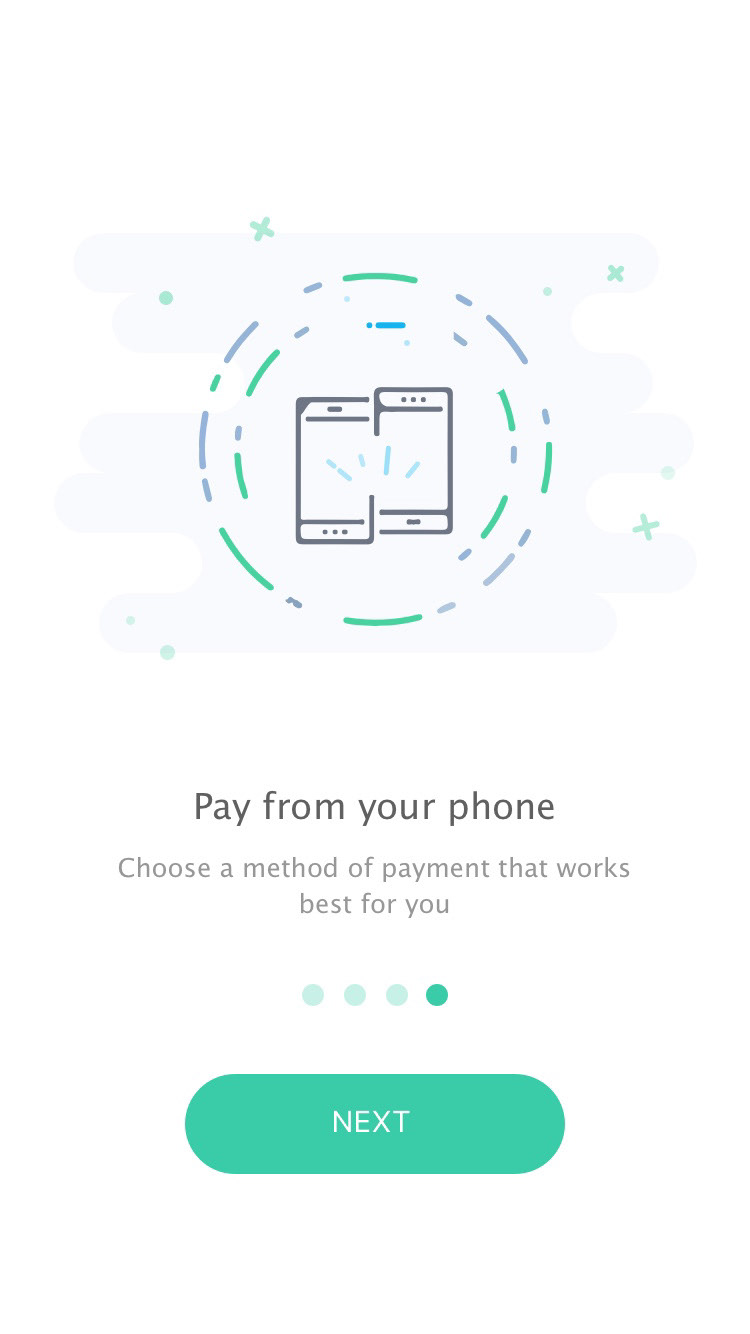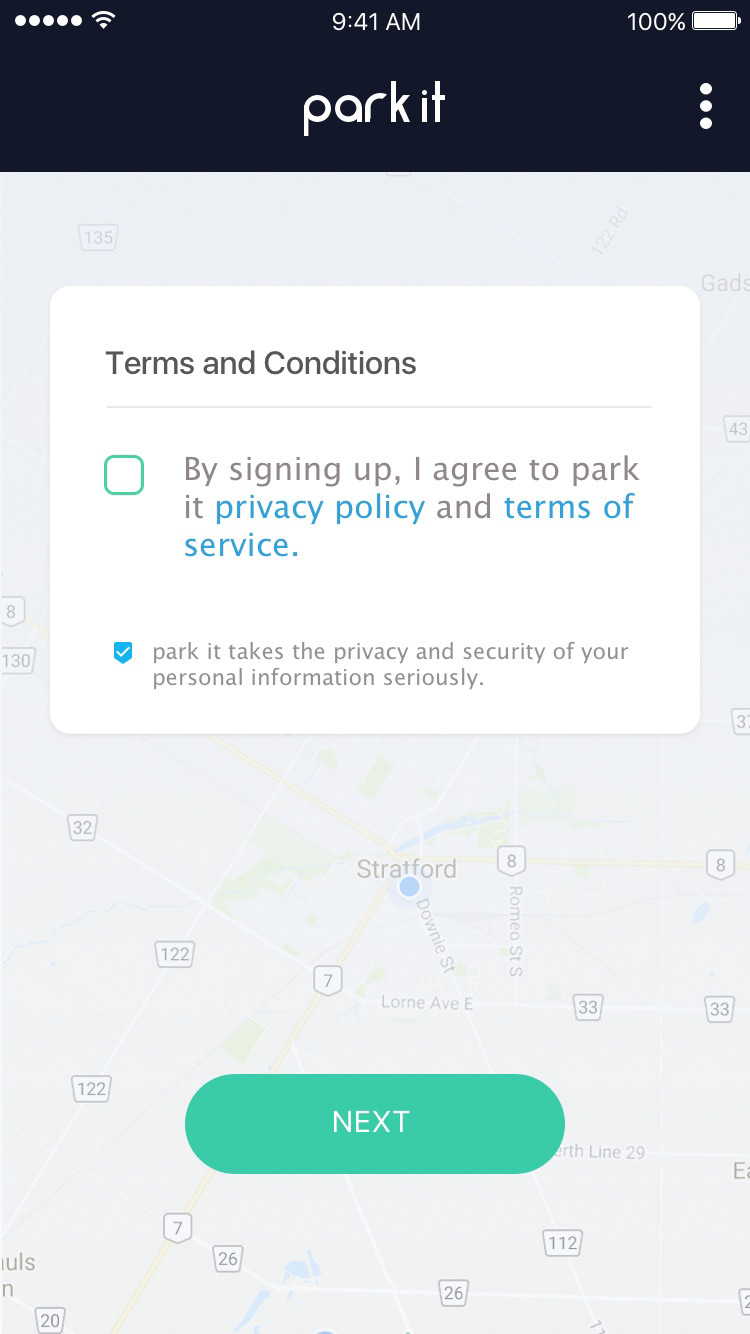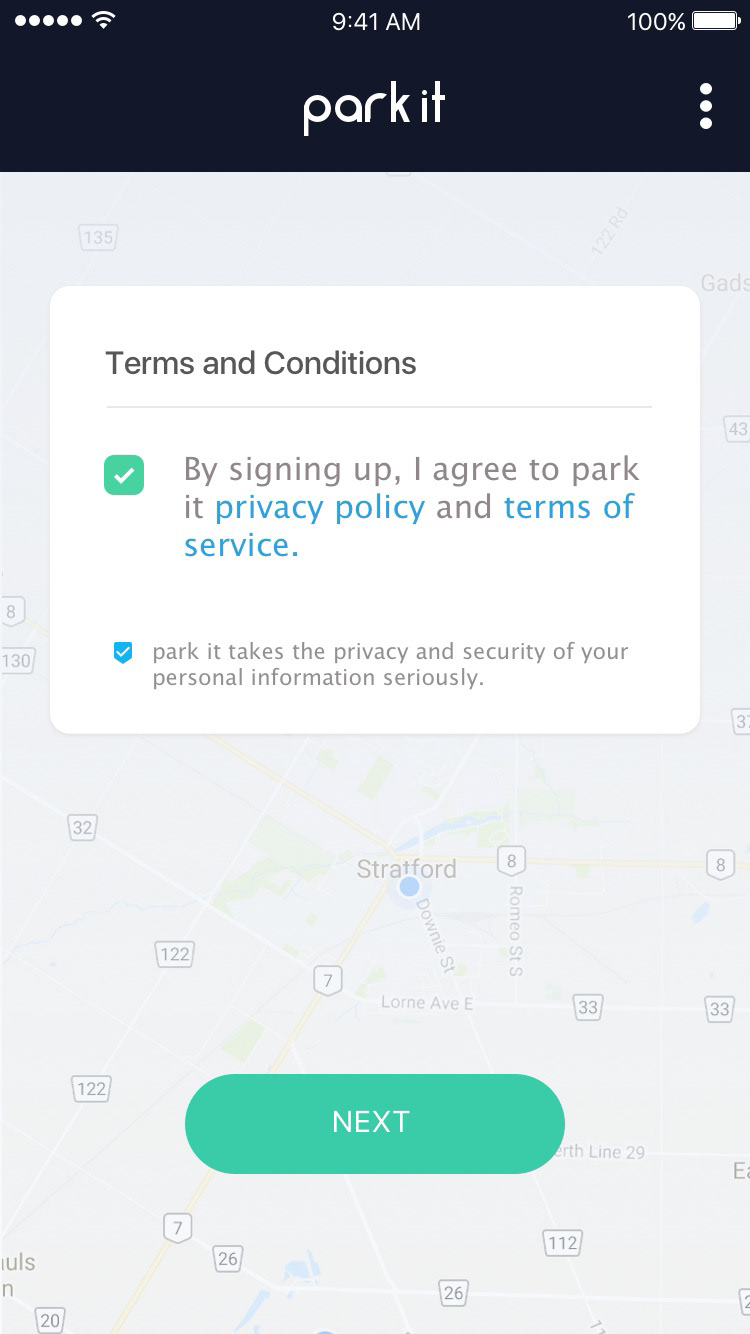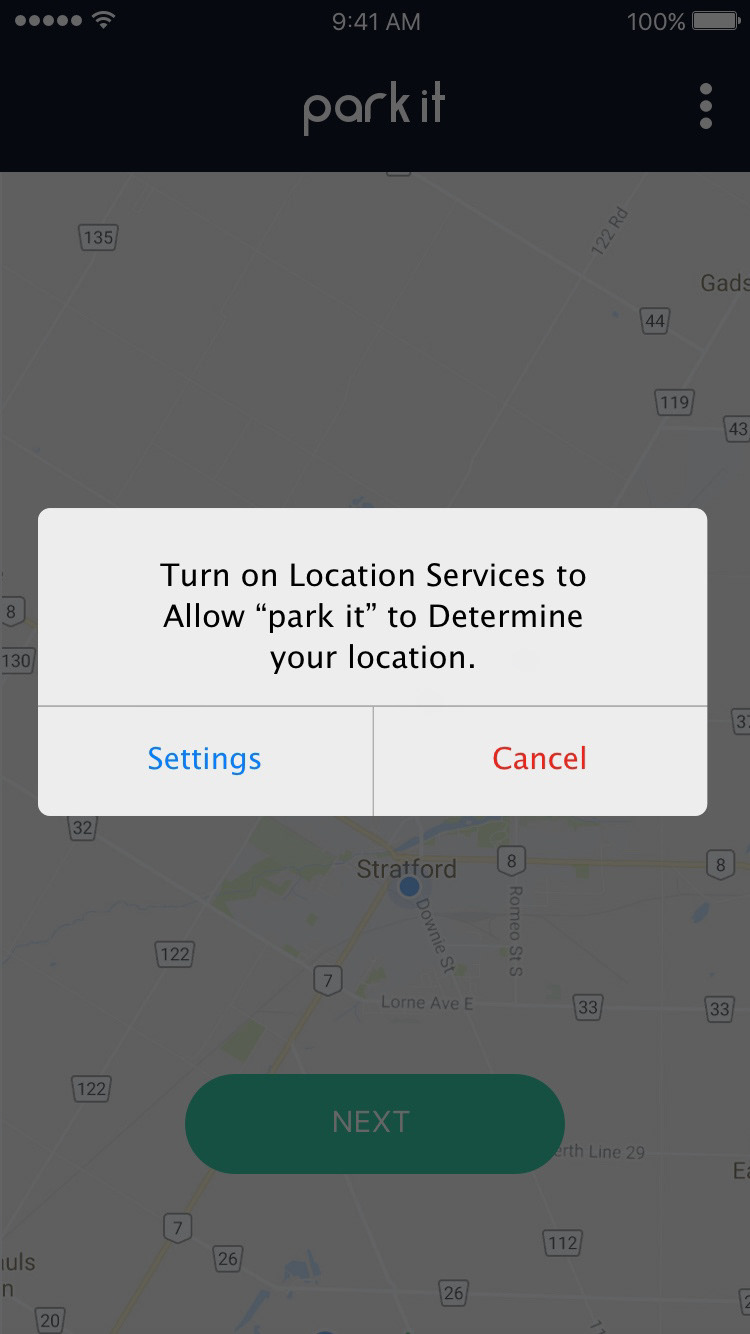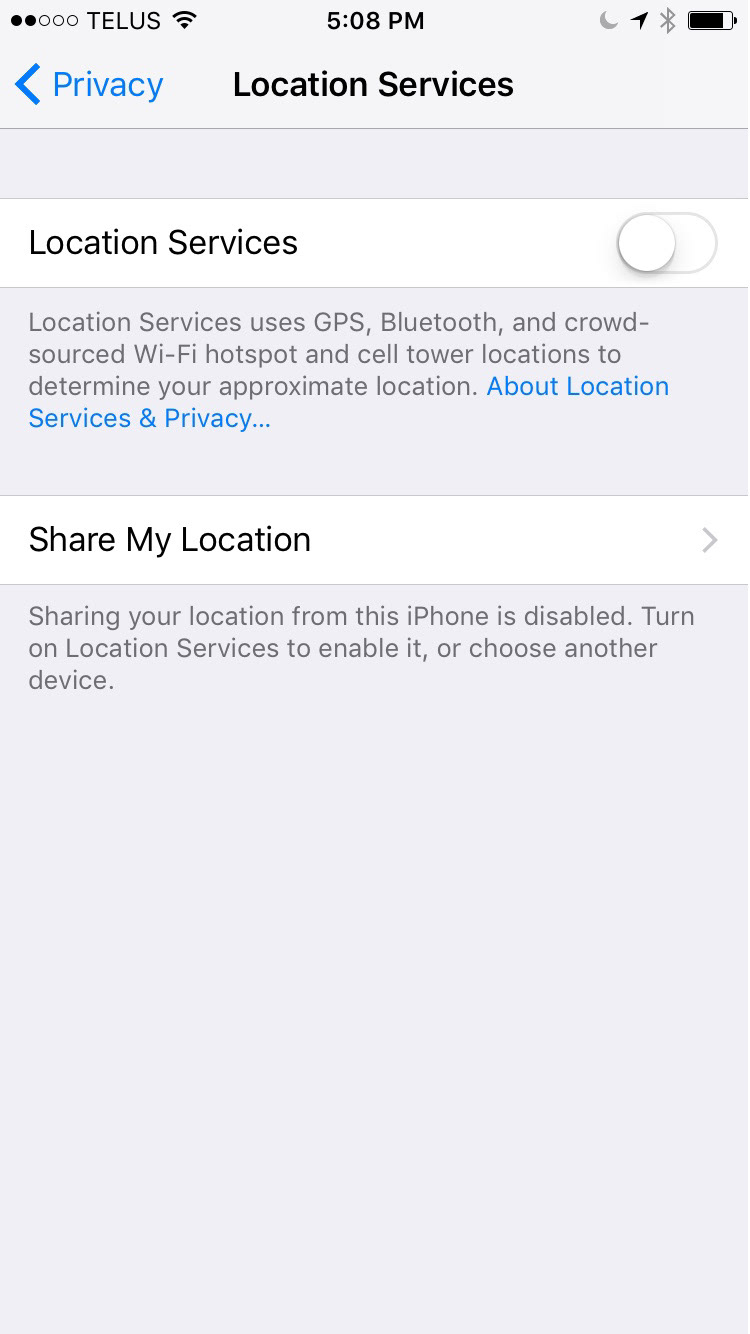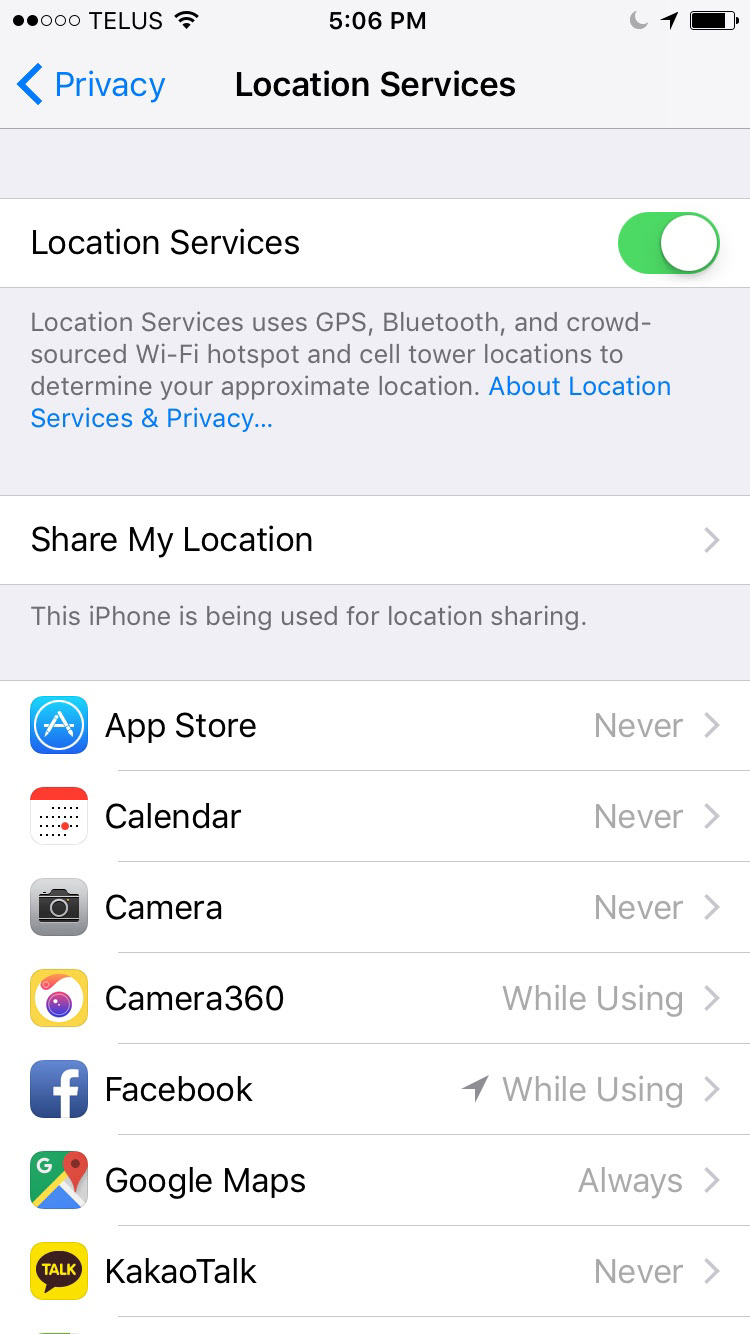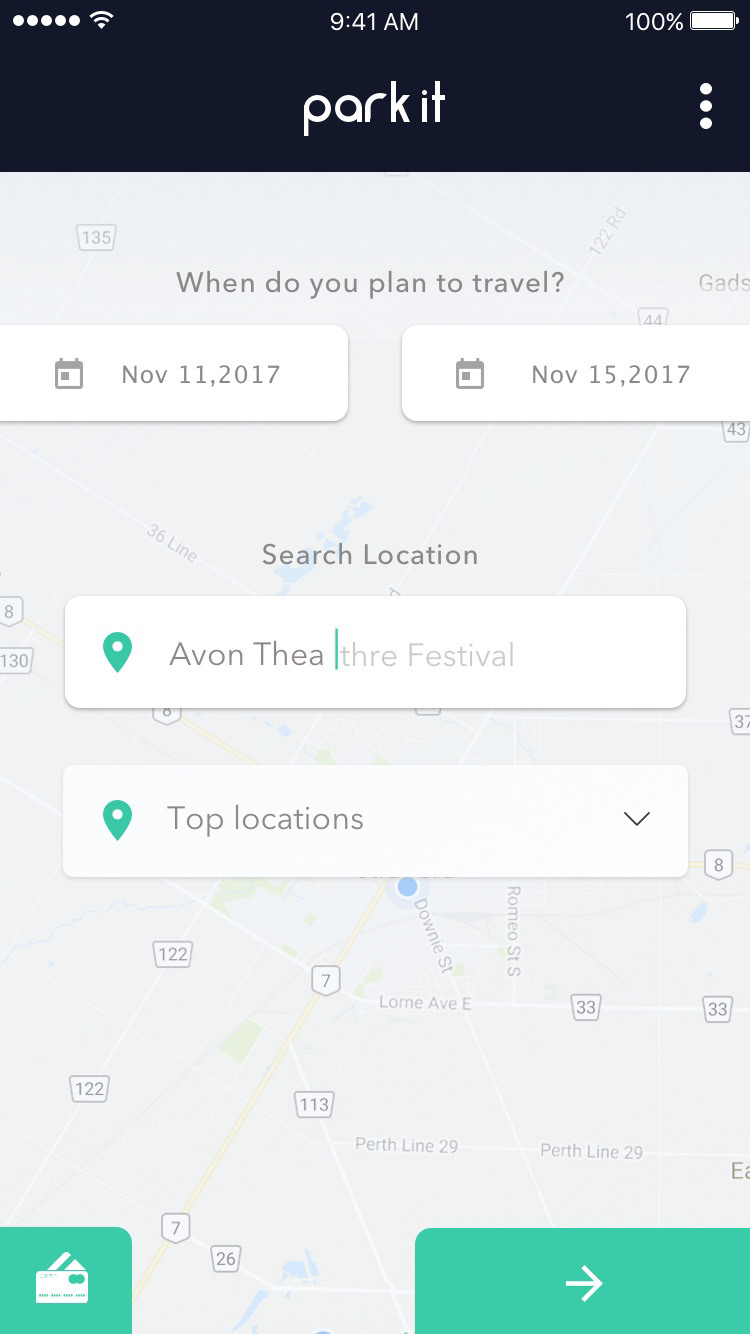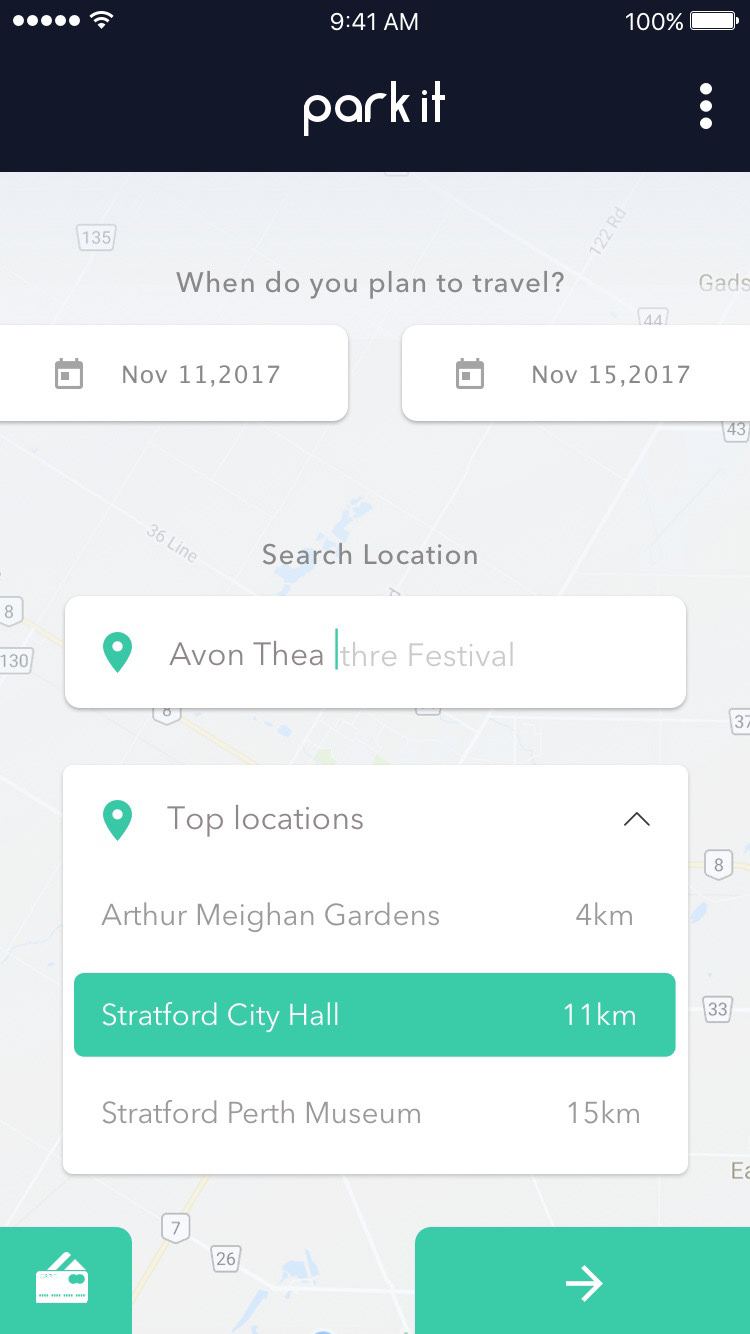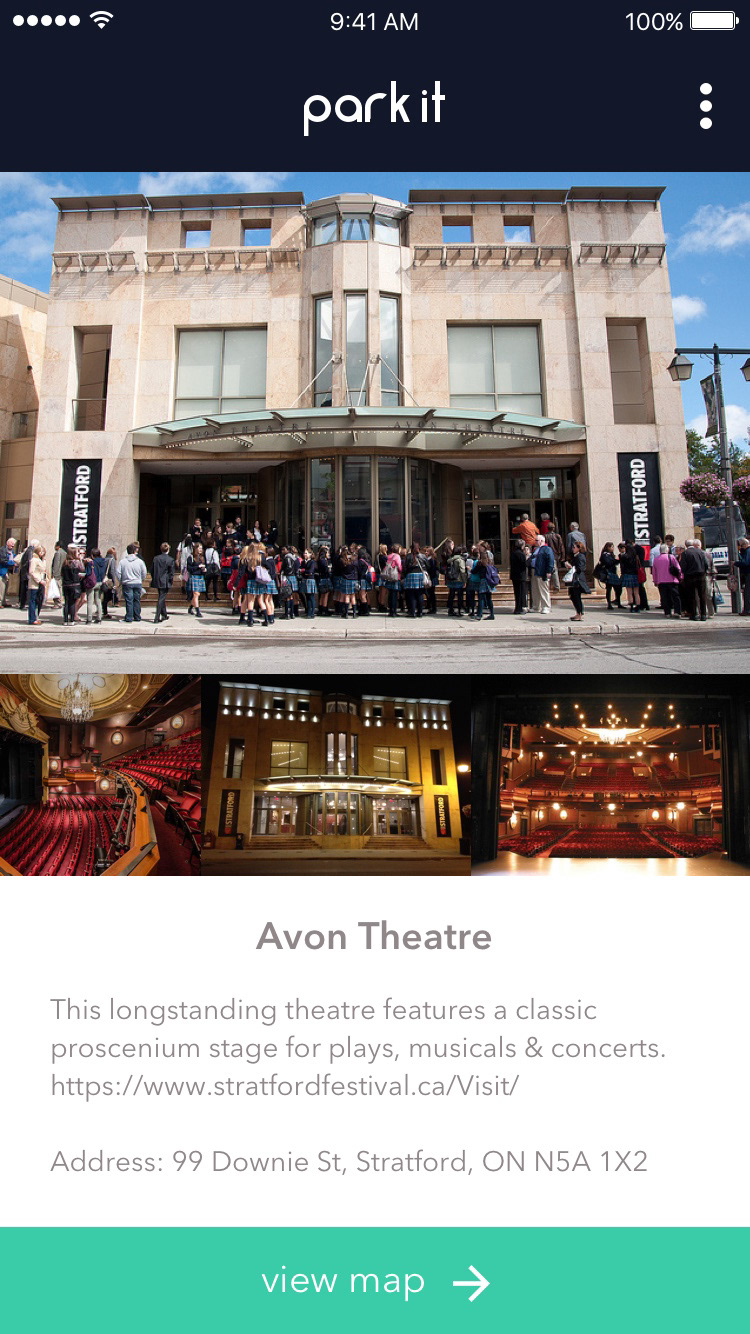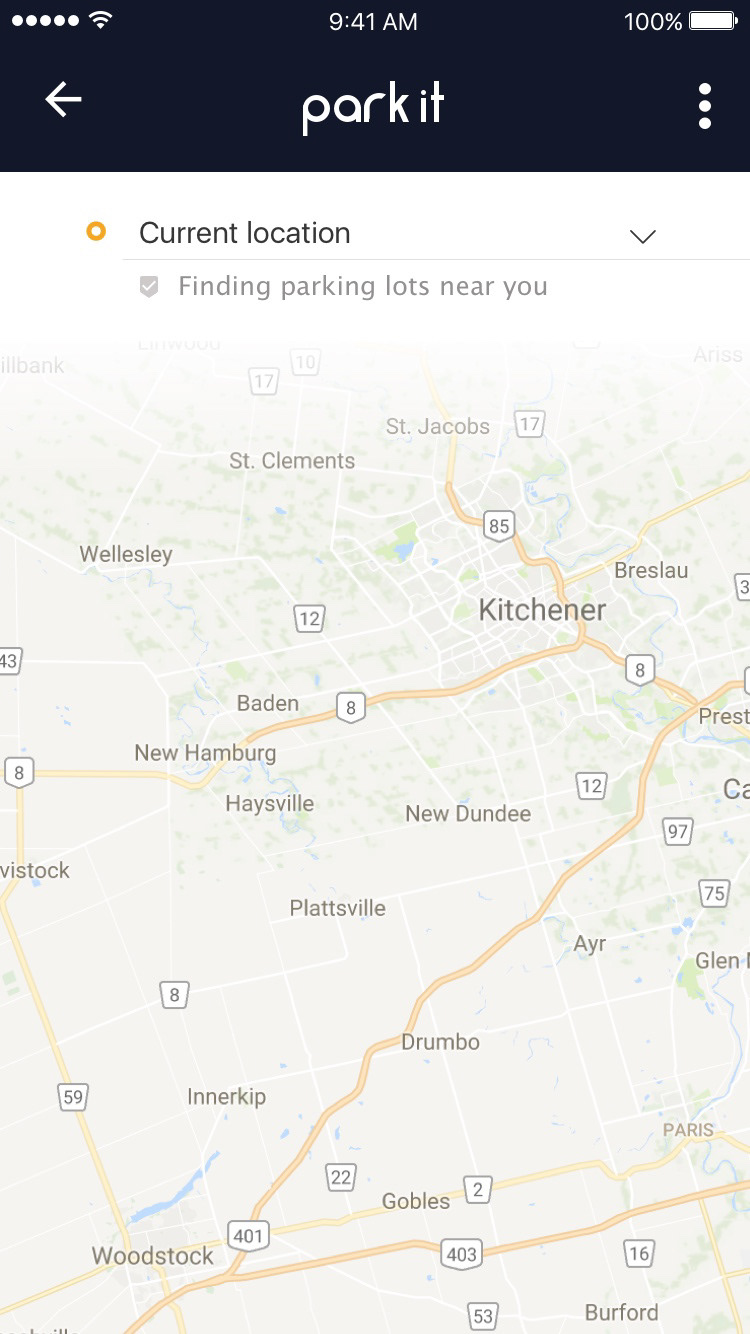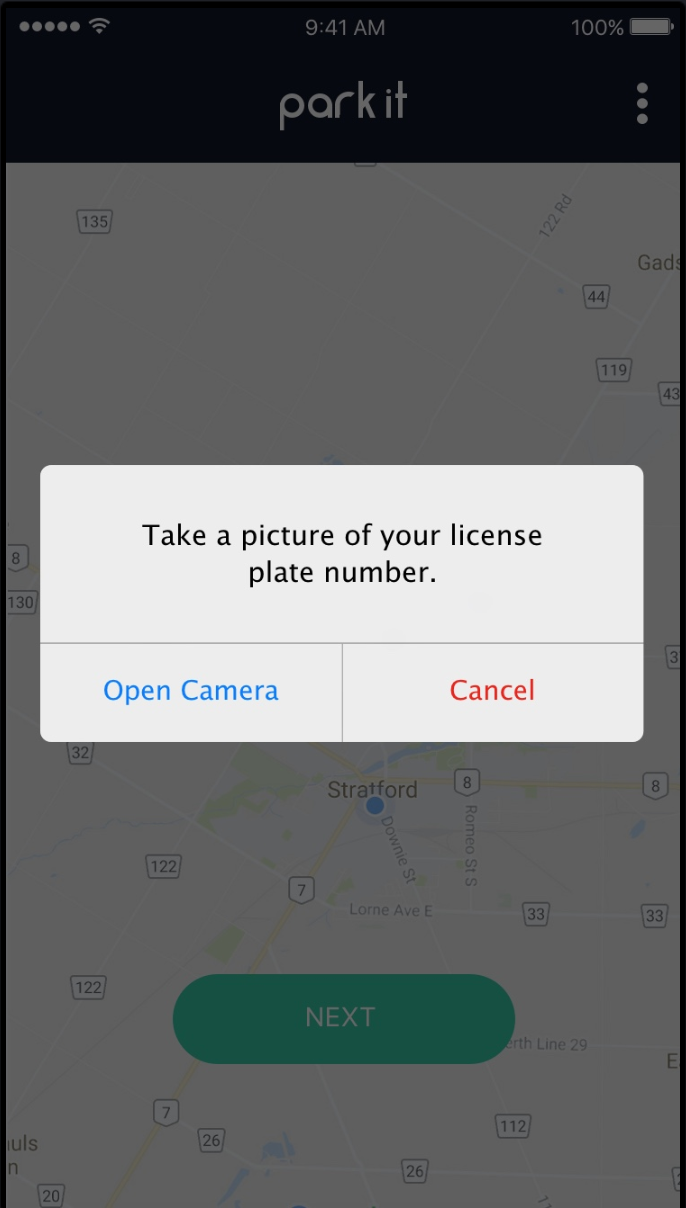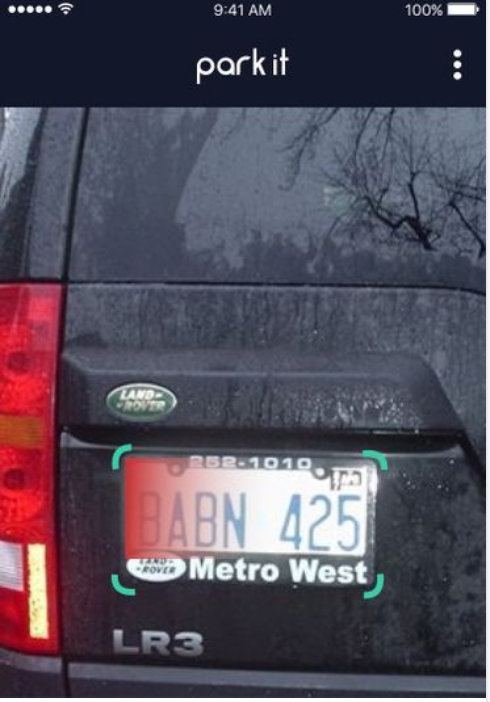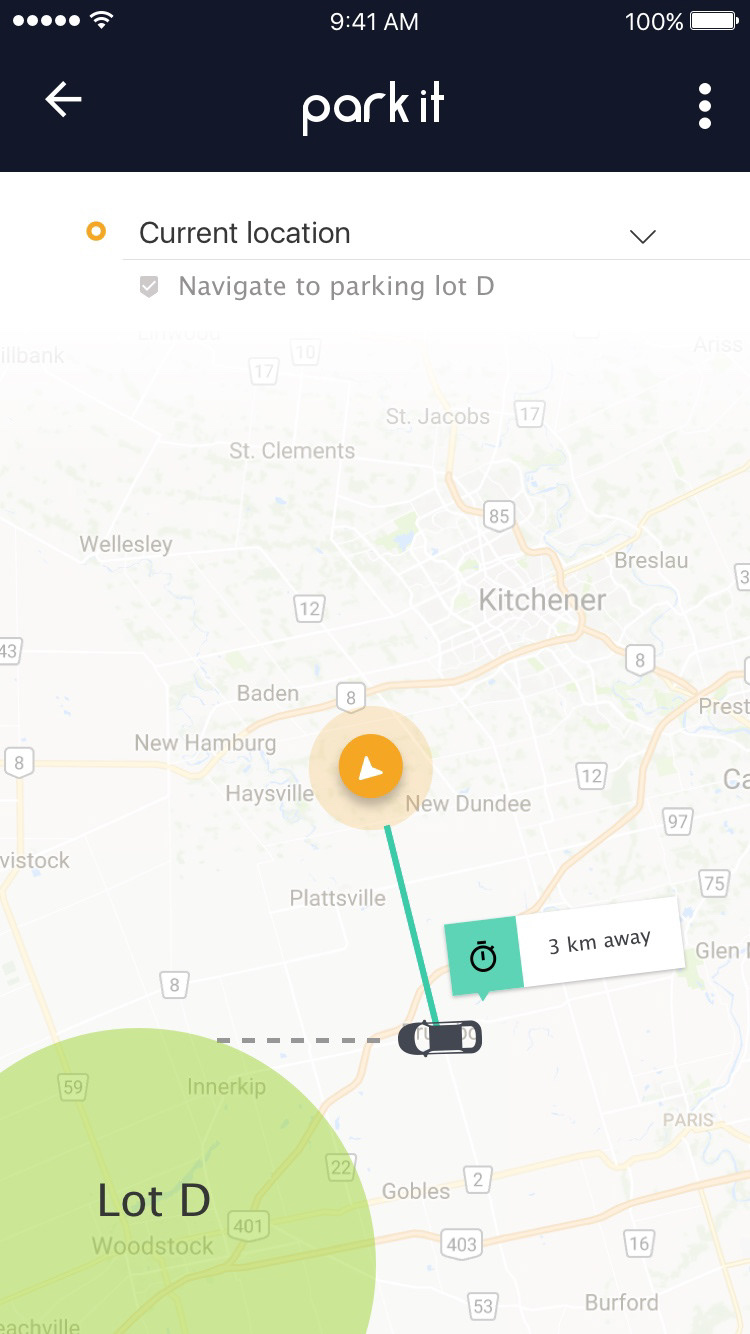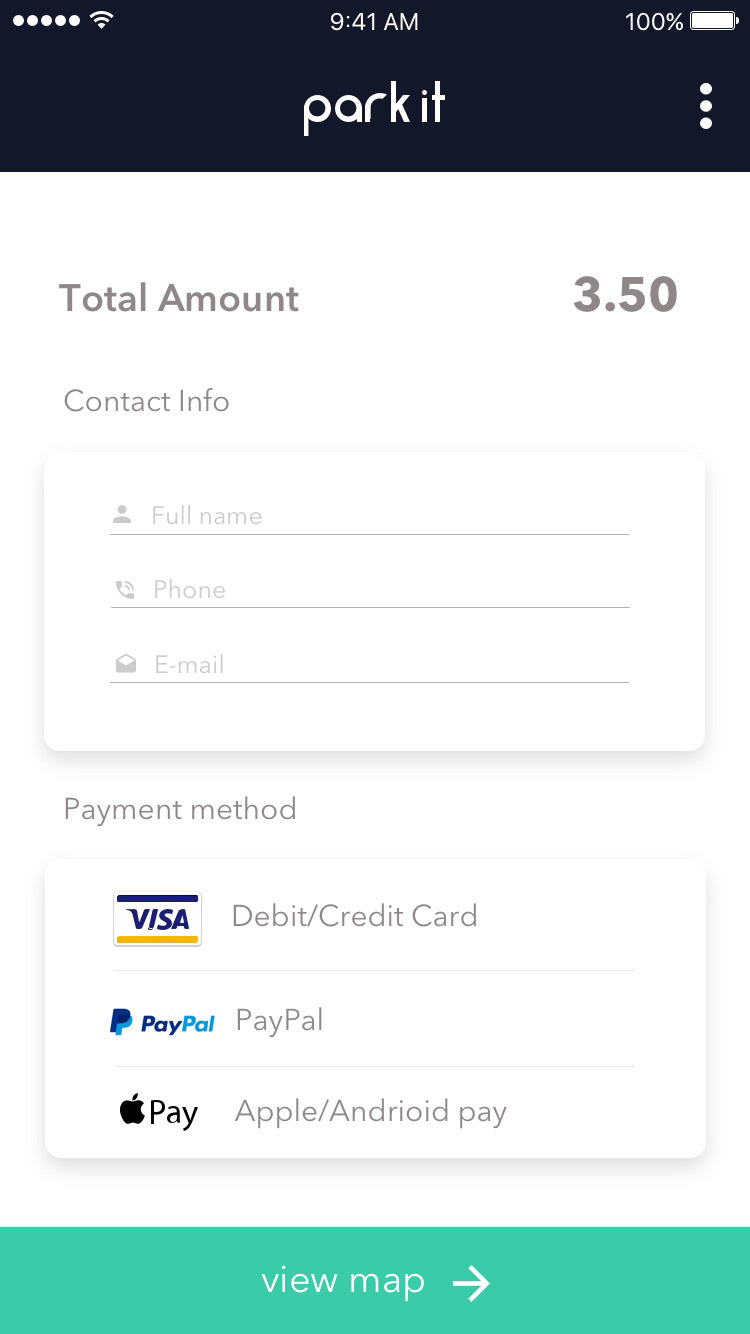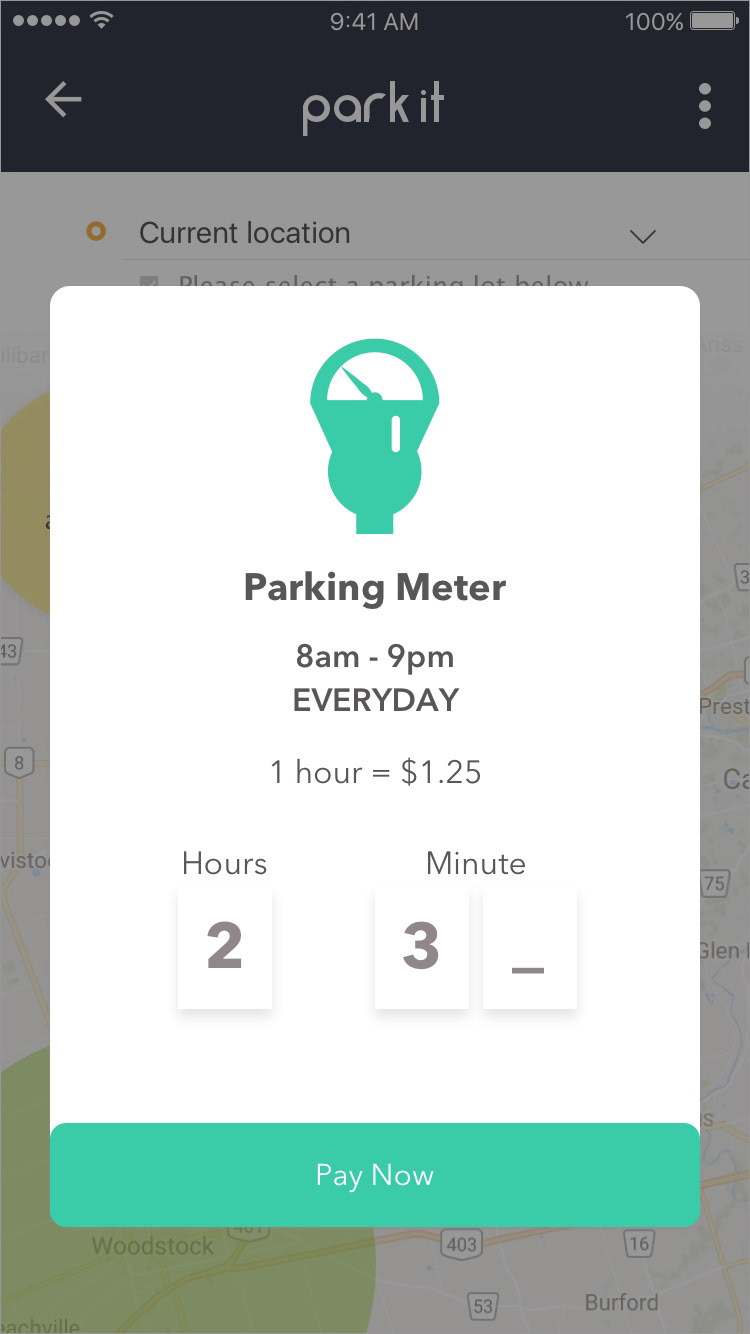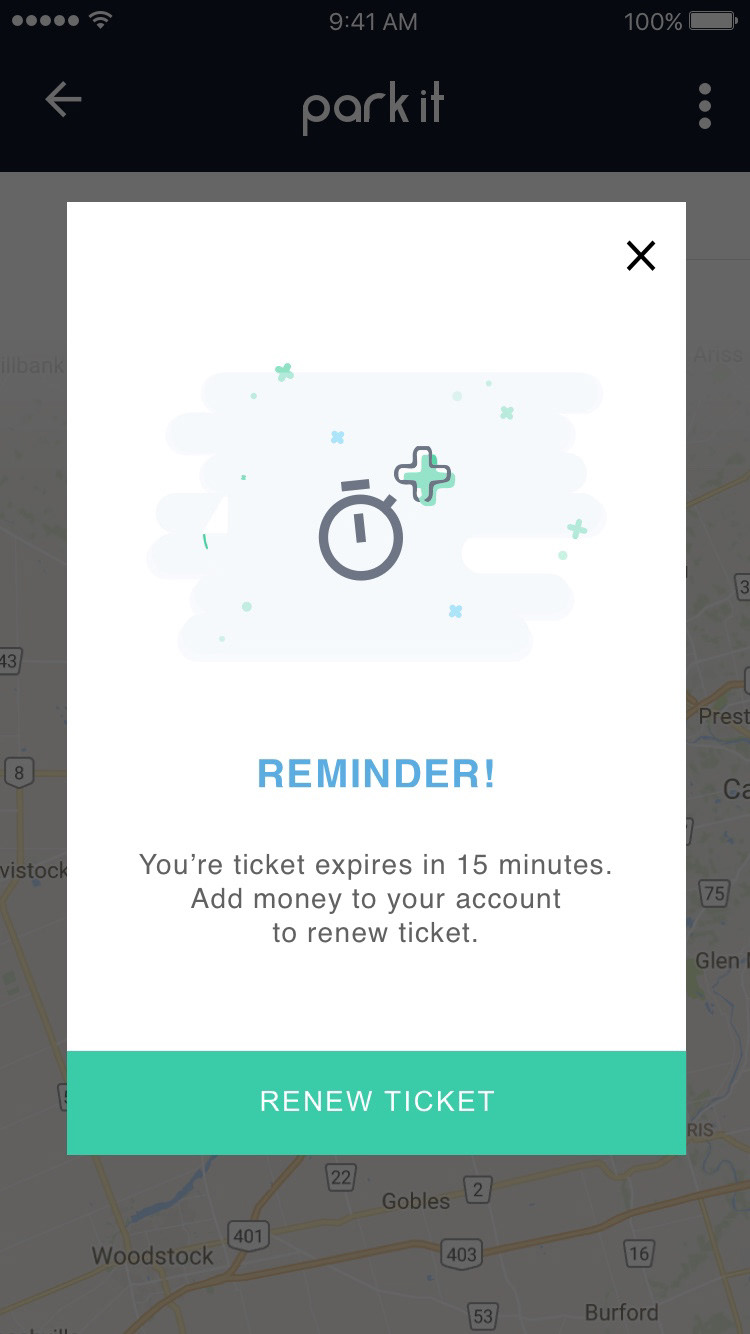 Our proposed solution was to make a parking lot app that would help drivers in the city of Stratford with finding a suitable parking spot without having to waste time on the roads.
Our parking lot app has a real time tracking device incorporated into it, so the number of parking spots in the parking lots would get updated automatically. Also, we gave a choice to the users for them to choose which parking lot they would like to go to, depending on the distance and parking spots.
The further the parking lot was, the more spots they could find.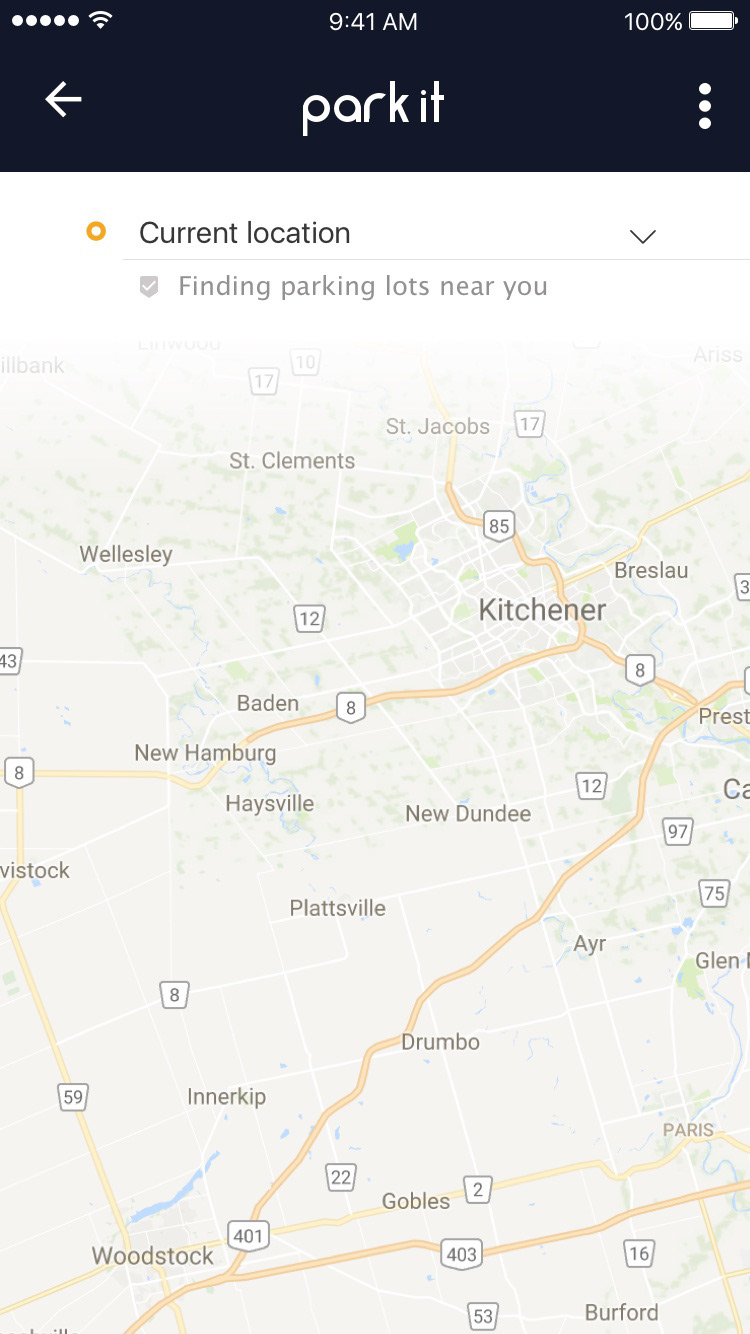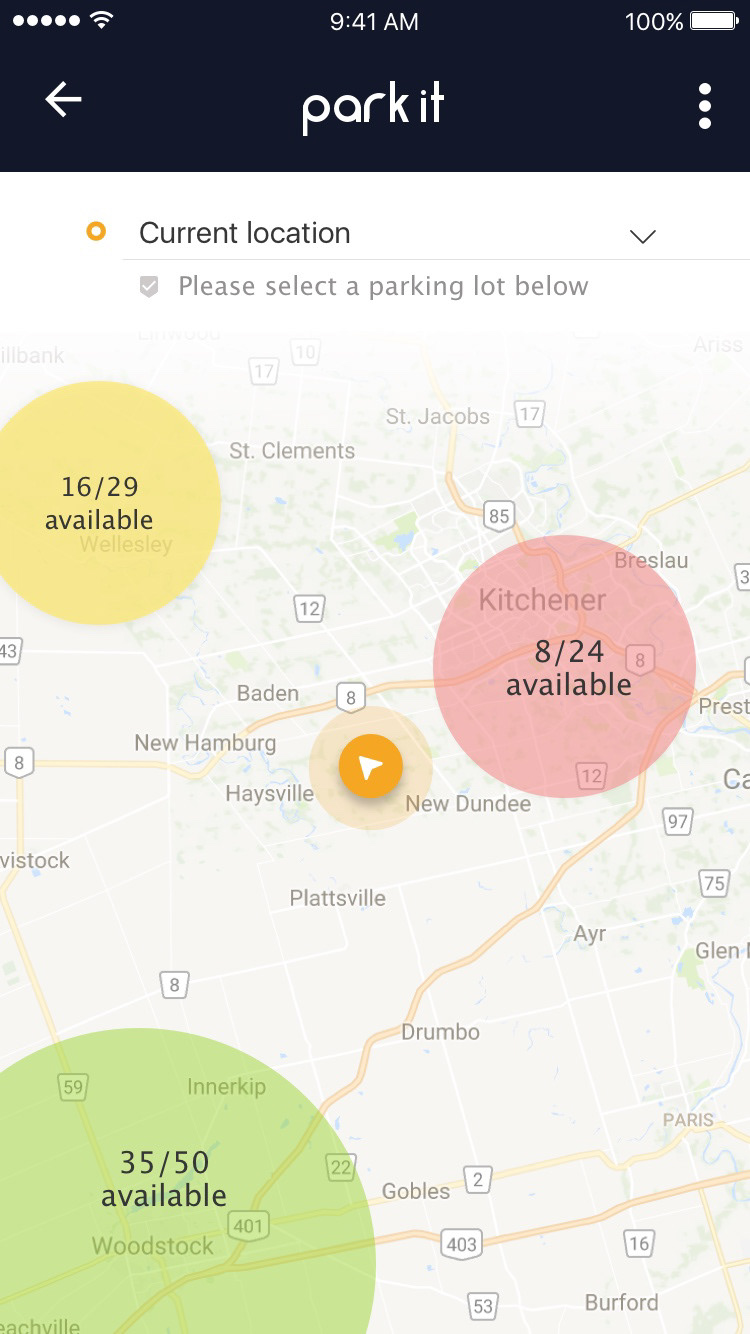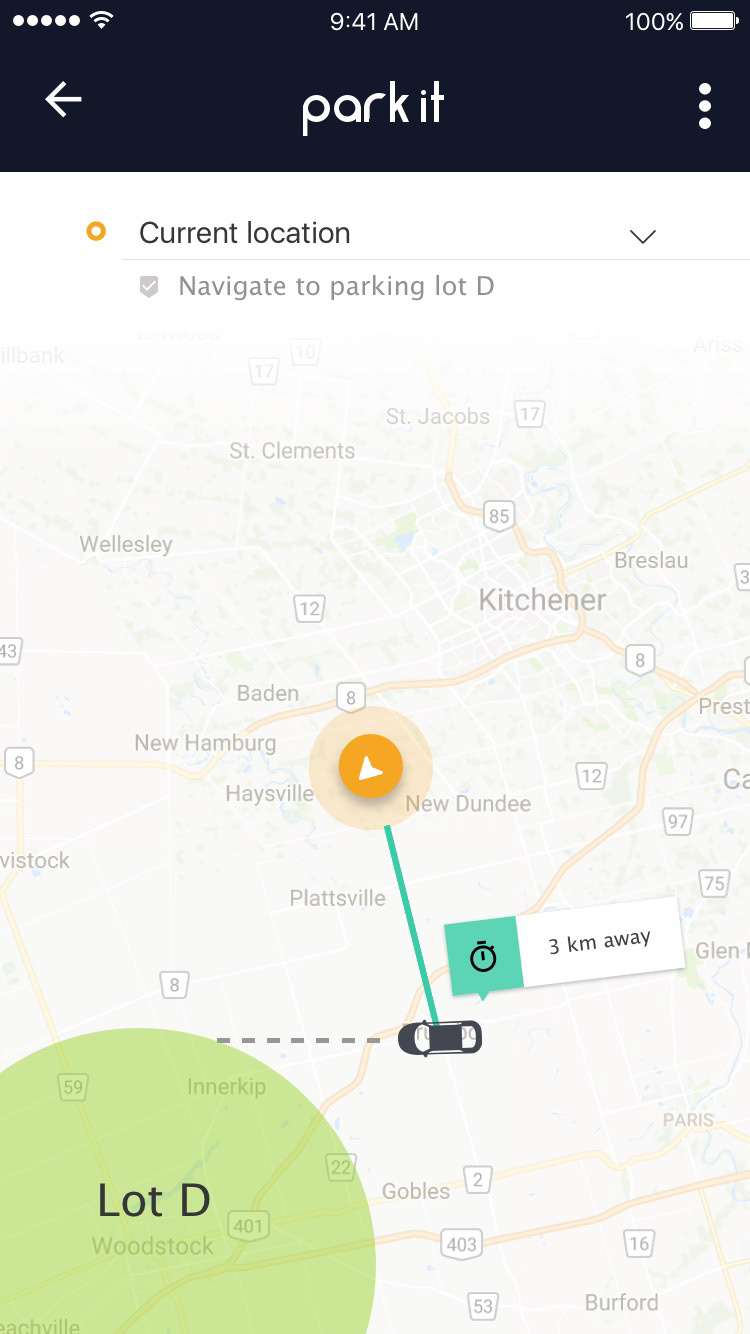 Also we added in a feature where the user can pay for the parking meter by card instead of coins. It can all be done easily through the app. Furthermore, they get to renew their tickets and will get notified of the remaining time on their phones.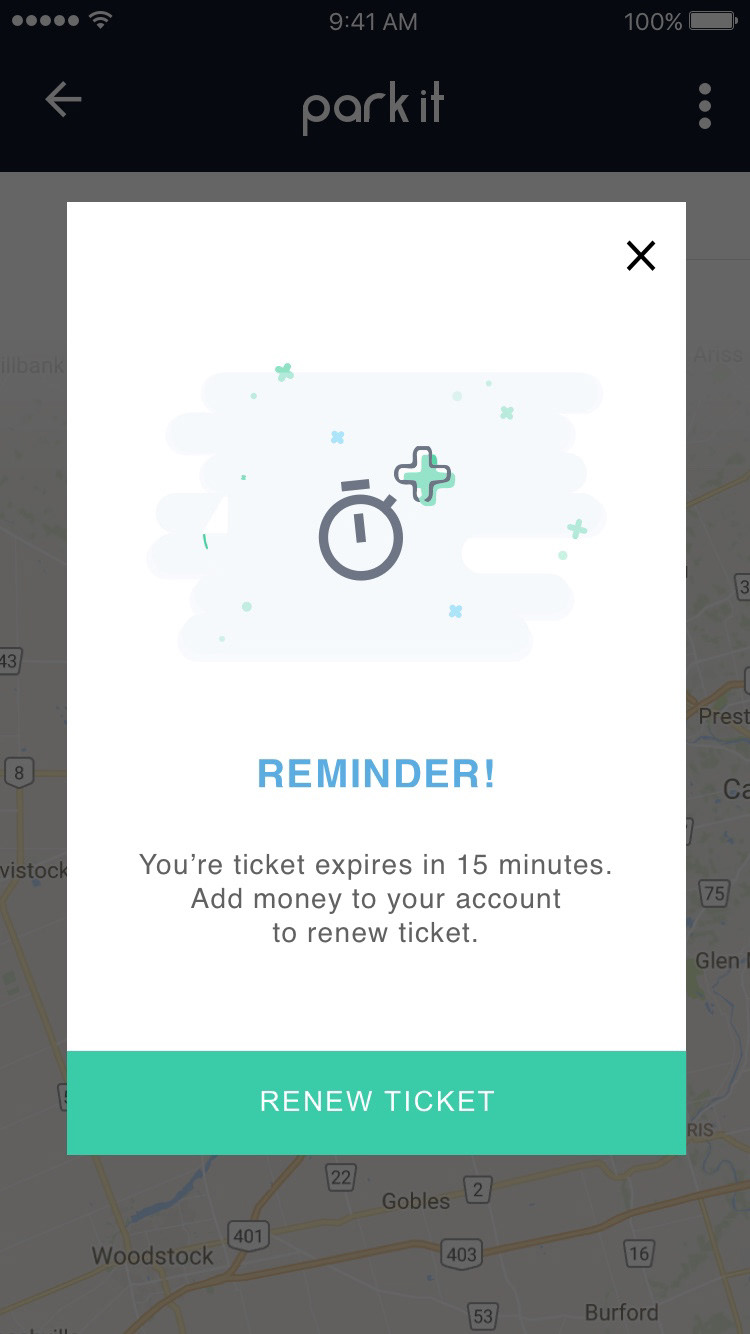 Right here is our demo of the parking lot app.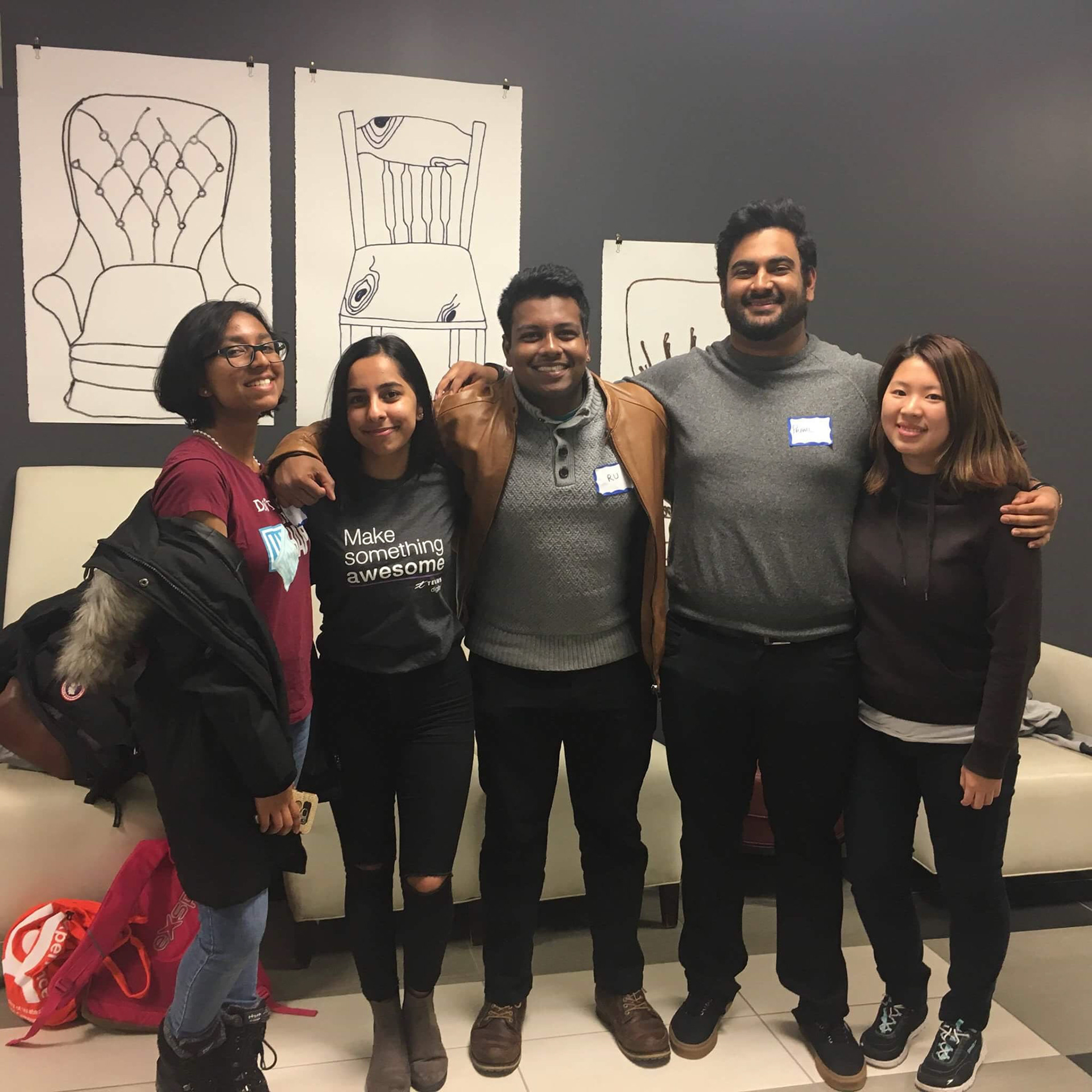 Due to our great proposal of our ideas and most importantly, our solid teamwork we got to achieve a first place in the competition. Overall, this competition was a very valuable learning experience, and I learned a lot from working with all of my team members. We pulled off our best work in such short period of time and stayed strong and focused until the end.